Journal and Associates
Journal and Associates wants to continue our work with governments and organizations, so that we may continue our efforts in making a positive difference.
Strategic Planning, Communications & Marketing
Program Review and Analysis
Staff Development, Mentoring and Coaching
Policy and Development
Training and Facilitation
Government Admin and Documentation
Project Management & Change Management
Testimonials
Impressive services!

I have had the distinct privilege of working directly with both Larry and Jacquie on a wide range of important projects in Nunavut such as alcohol, tobacco and cannabis harm reduction, reforms to income support and numerous other policy or program related files. 

Their expertise is broad and includes important capabilities such as – but not limited to – program and legislative reform, community consultations, implementation of new and updated government services, training and instruction of public servants, policy research and development, strategic management, and organizational development. 

I highly recommend the intelligent, hardworking, client-focused and action-oriented professionals at Journal and Associates.

Project Management and Teamwork

I have worked with Larry on a number of multi-dimensional projects for Federal, Provincial/Territorial entities; and during that time got to know and respect his professionalism, project management skills and work ethic. 

In each of his projects Larry created a team environment where transparency and fairness were fostered and encouraged and where honest, straightforward feedback was the norm not the exception.

Larry is a good project manager who can lead a project to full completion. He will be a valuable ally and asset in any business, professional organization and/or government organization.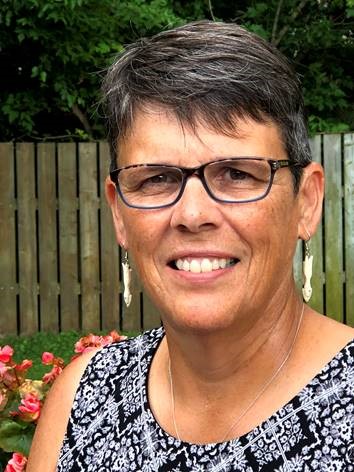 Jacquie Pepper-Journal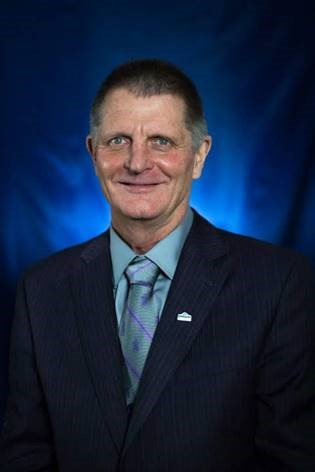 Larry Journal
Every project is reviewed individually and includes you collaborating with our team. Our fees are dependent upon the scope of the project. We recommend you contact us should you like to receive a proposal on an upcoming project.
Your question is not here?